Over the past few weeks I have been dreaming of my 40th birthday dress. I've had a whirlpool of ideas and designs swirling around and around in my mind. I've spent hours trawling the internet for inspiration, and patterns that vaguely resemble that inspiration. And finally, I think I've landed on 'the one'.
Below is a collection of my ideas, inspiration and patterns in my stash that I can modify. I love the Michelle Mason dress below. I'm still not 100% whether I'll make it as long as this dress or chop it off above the knees. This will came down to how much fabric I have, climate and wearability.
(photo via Tessuti Fabrics)
Bodice Front - W*tchery Chambray Playsuit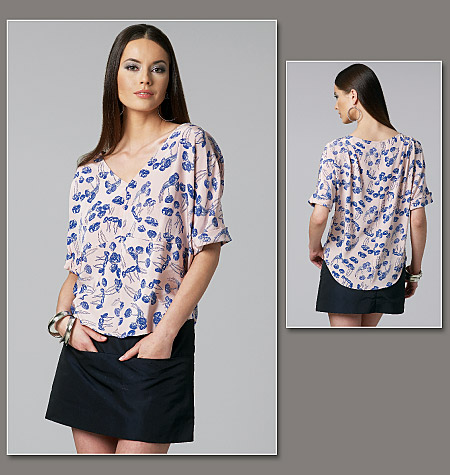 With only 4 1/2 weeks to the big event...I'd better get cracking!