To kick off my new project, I thought I'd share a fabulous song by the wonderfully talented Paul Kelly. Beautiful stuff!
A scheduled trip to Sydney in the last weekend in May has inspired me to make my first winter coat. I've never sewn a coat before or anything 'wintery' for that matter. This trip to Sydney has given me the perfect excuse. Up until now, I've always borrowed warm clothes when needed. Living in Cairns, I've always struggled to justify the cost of a coat that I may or may not wear for a few days a year (IF I head south in Winter). This time, I decided to jump in and do it. It's a staple afterall. Also, I'm up for a sewing challenge.
I decided to go with Project Runway - Simplicity 2508.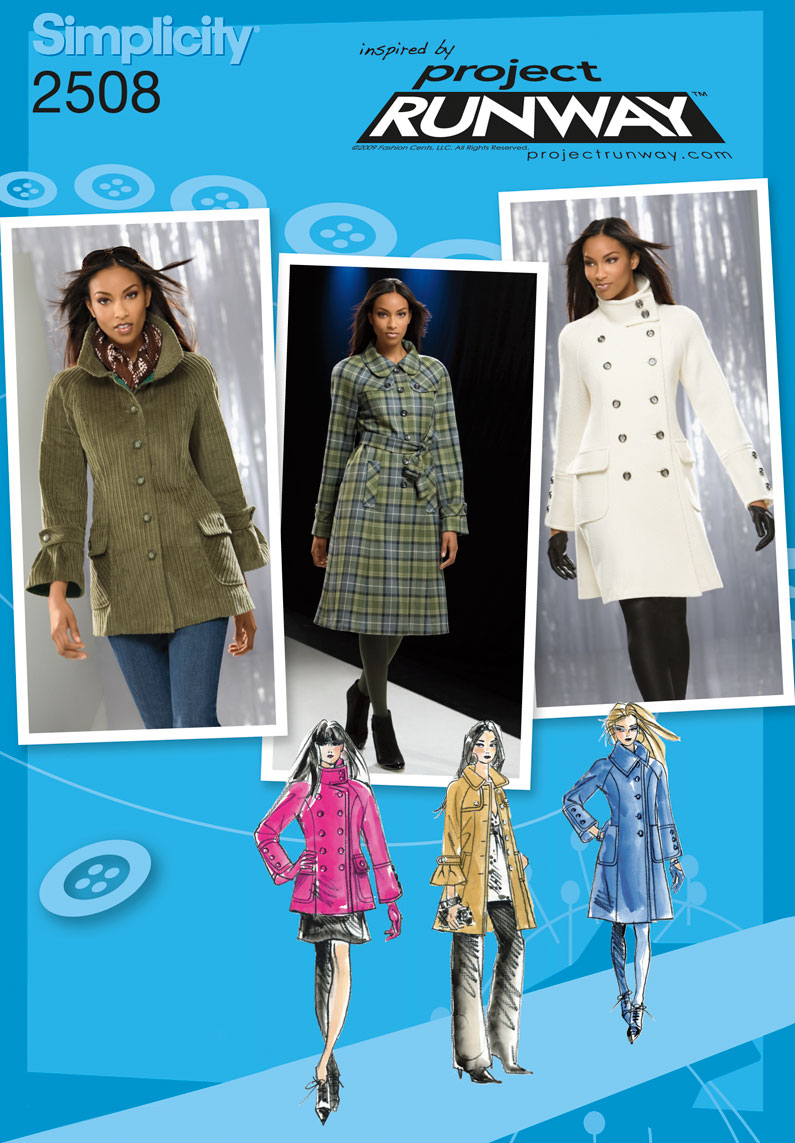 I've seen quite a few bloggers sew this pattern up with good experiences and great results. Let's hope my trip will be as satisfying.
I've already sewed up a muslin which I will share tomorrow. It's too late to take photos. I welcome as much feedback as possible as I'm treading into new and uncharted territory.
My biggest hurdle at the moment is sourcing the right fabric at the right price. I'd like to produce a quality piece but am not willing to spend a fortune. This is something I'm still working on. Fingers crossed.